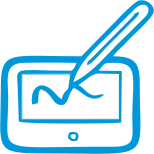 E-Signature on android devices
E-Signature is applicable to both computer and android devices. Instead of printing the documents that needs to be signed then mailing it again, E-Signature allows you to do paperless transactions anywhere at your most convenient time.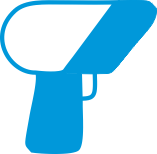 Barcode Scanning
Instead of listing the information of different items manually which consumes a lot of time and effort, with barcode scanning, simply scan the boxes and save more time. It makes the task easier and faster.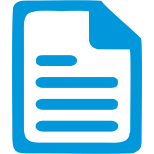 Generate Reports
Since the transactions are paperless, it is then easy to generate specific reports that you need. You can easily print it out.

Export data in Excel/PDF format
This feature allows you to export the data that you need in your own preference of file format. Either you need data in excel format or in pdf, the system could generate it for you.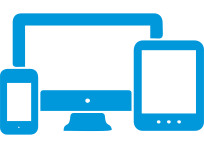 Responsive layout
Whichever device is used to access the system (computer/cellphone/tablet), the user interface will not be affected because the layout is responsive which allows it to adapt to any type of device being used.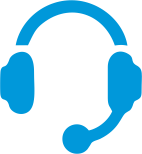 Online Support
If you have any queries or if you encounter any problems, there's no need to worry because a technical support will be provided with which you can contact anytime you might need assistance in using the system.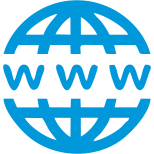 Web Portals for Clients
With Nix Cargo, you can connect to your customers, employees and partners online all in one place. We'll provide you a portal that will help you grow your business in the fast growing digital world.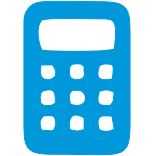 Calculate Payments & Discounts
This is one of the advanced features of the system that allows for automatic calculation of payments and discounts for every transaction. Manual calculation is not anymore needed because the system is set to calculate the prices and discounts there in.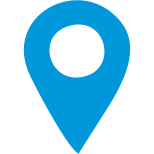 Automatic Address selector
Skip typing long detailed addresses. With this feature, you can just type the zip code or state and suggested addresses will automatically appear for you to choose.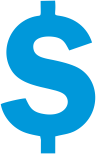 Assign Package Rates
This allows you to set your own package rates that you can also change anytime you want to.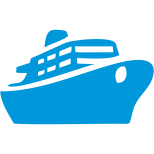 Shipping management
Beep beep beep, Ang sabi ng jeep. Beep beep beep beep beep Beep beep beep, Ang sabi ng jeep Beep beep beep beep beep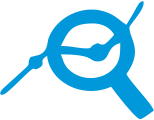 Status tracking
This allows you to track your package anytime and anywhere, find out the current location or status of your boxes, and generate all the other shipping details you need.
Delivery updates
We'll provide you complete delivery details right after your box has been delivered.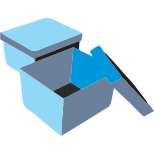 Customize package types
Beep beep beep, Ang sabi ng jeep. Beep beep beep beep beep Beep beep beep, Ang sabi ng jeep Beep beep beep beep beep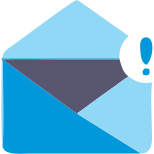 Email Notifications
Beep beep beep, Ang sabi ng jeep. Beep beep beep beep beep Beep beep beep, Ang sabi ng jeep Beep beep beep beep beep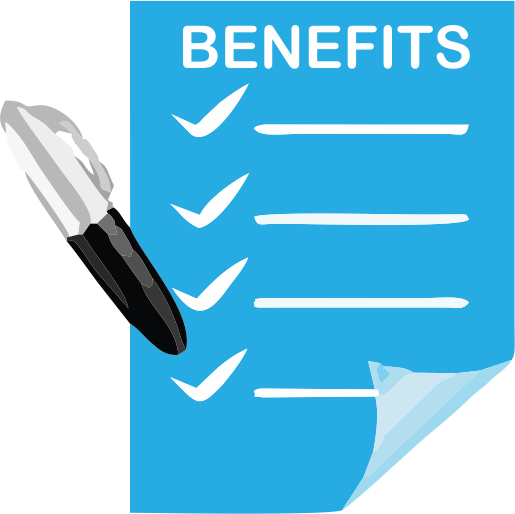 Systematic way of record keeping

Easy to use

World Wide Access (because it is an online tracking system, it can accessed worldwide)

Cost benefit, you may charge the other user of the software for a direct access (for example, the Consolidator, as the Purchaser/Admin of the software may charge the Manila-based Forwarder for them to have a direct access)

Low price

Easy Calculation of Payments/Receivables (one of the advance feature of this software is the "Calculation of Payments"
Well-organized system (smooth flow of delivery system and a proficient running company)

Efficient Barcode System

Lessen the disruption of delivery

Secured Online Portal

Instant Updates (due to the direct access of users, receiving updates is made easy)

Less hassle

Direct Access to Important Documents